Turnkey project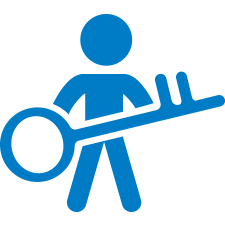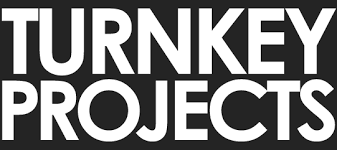 Tianzhongzhongzhi utilizes our industry-leading expertise & broad, decades-long experience to provide turnkey project solutions that are centered on maximum process efficiency.
It begins with the initial planning and consulting stages of a project, which allows us to fully diagnose how every single process functions as part of a larger plan. Then we utilize our wide-ranging capabilities and knowledge, being there every step of the way, to ensure your facility is set up for effective operation.
Throughout the process, we work closely with you to ensure our turnkey projects are customized to your needs and your specific equipment. We get hands-on and in-depth, bringing our knowledge and experience in a way that ensures pneumatic conveying success in the scope of broad, overall facility-wide success.