On-site assistance service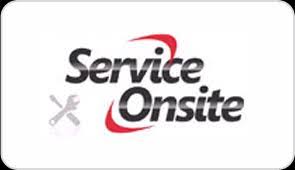 On-site installation
Tianzhongzhongzhi install a machine to match its new environment perfectly. This complete process includes the connection of utilities and all necessary adjustments.
On-site repairs
Tianzhongzhongzhi mobilize quickly to perform dependable repairs at the customer's site. Further, technicists communicate thoroughly with the customer to make sure that all needs are completely understood and addressed.
On-site regular maintenance
Because the life of consumable parts depends both on site environment and the frequency and intensity of use, Tianzhongzhongzhi recommended regular scheduled maintenance to keep machines running in top form.